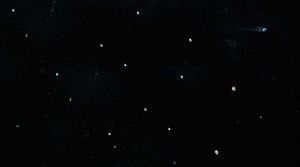 About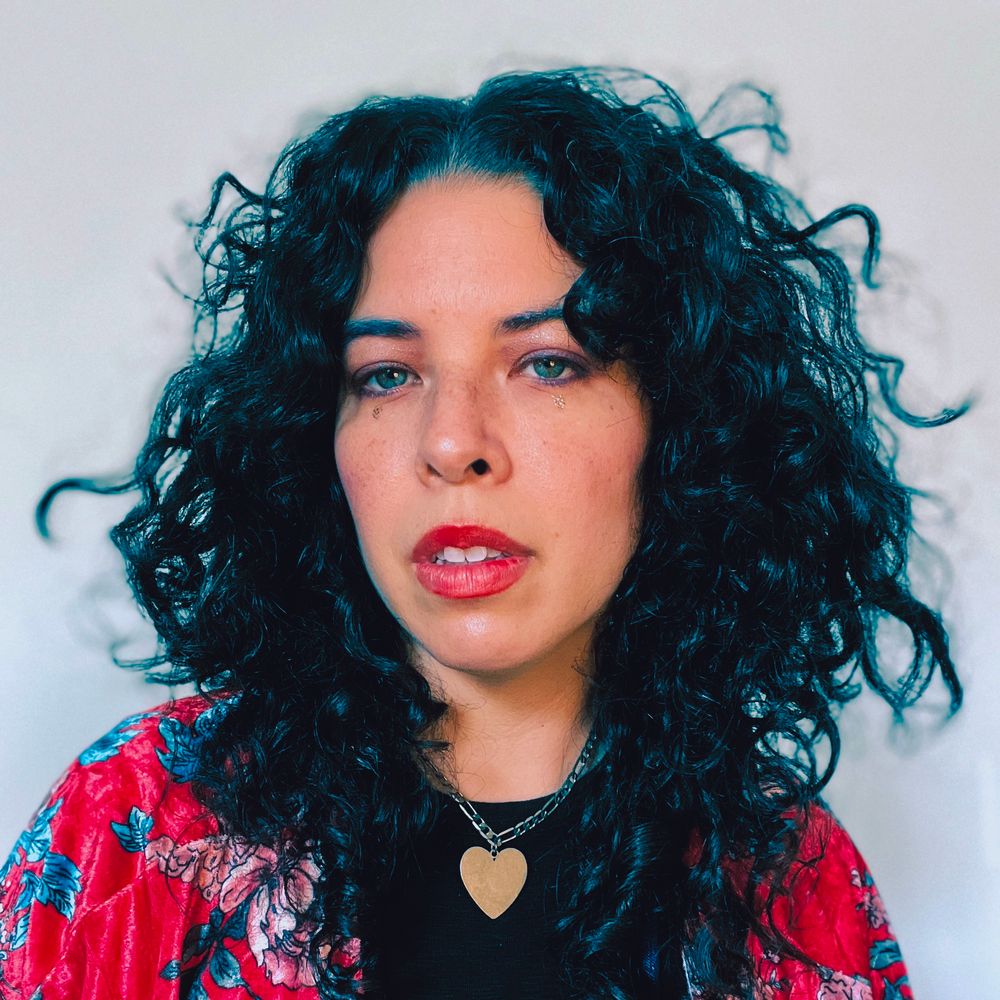 Allie Alvarado is a Honduran-American electro-pop singer and producer based in Los Angeles. She is known for her unique melodic arrangements, danceable grooves, and hypnotic vocals.
Allie has also written under the solo monikers Painted Face and Princesa. She has appeared with notable artists like Beth Ditto and School of Seven Bells, and her credits include a feature with Alvin Risk on the 2016 OWSLA Worldwide Broadcast for Skrillex's label.
Listen to Allie Alvarado on Spotify.
For original music creation, remixes, sound design and other production for multimedia projects contact:
Visit my studio page for demos.